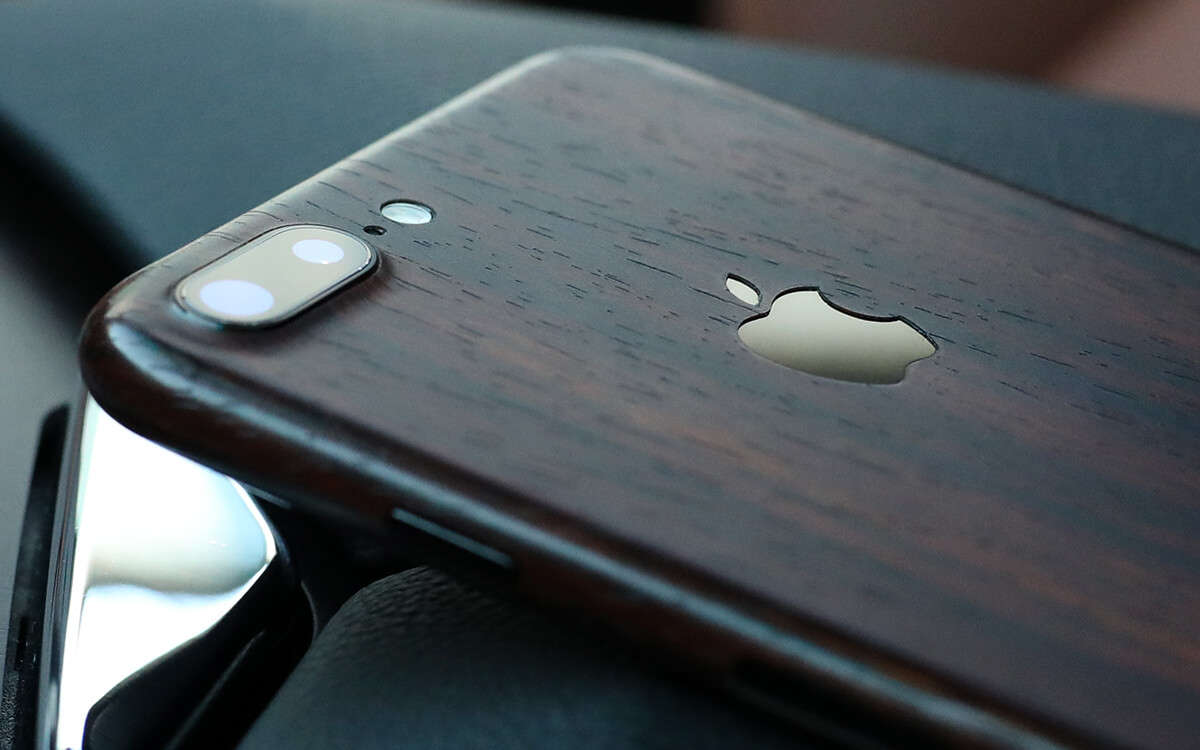 Luxurious Textured Finishes
Each Allure wood has an elegant textured surface.
FEEL THE DIFFERENCE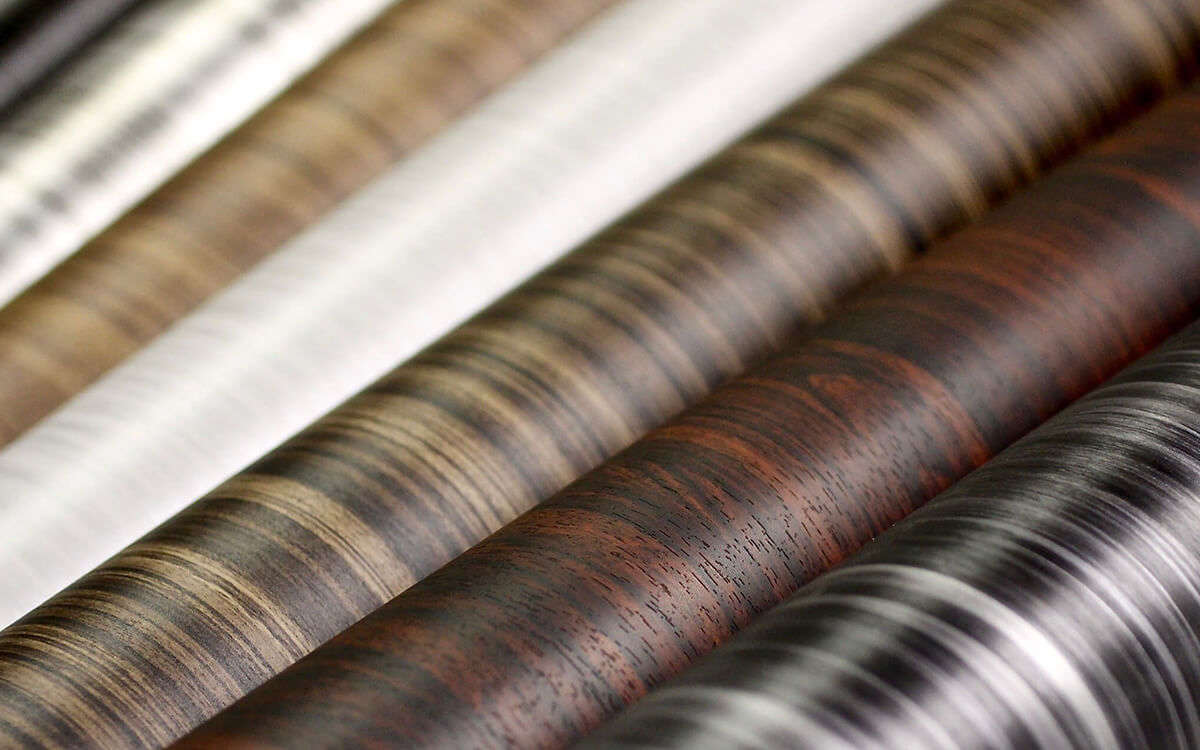 We chose seven select wood choices for The Allure Collection.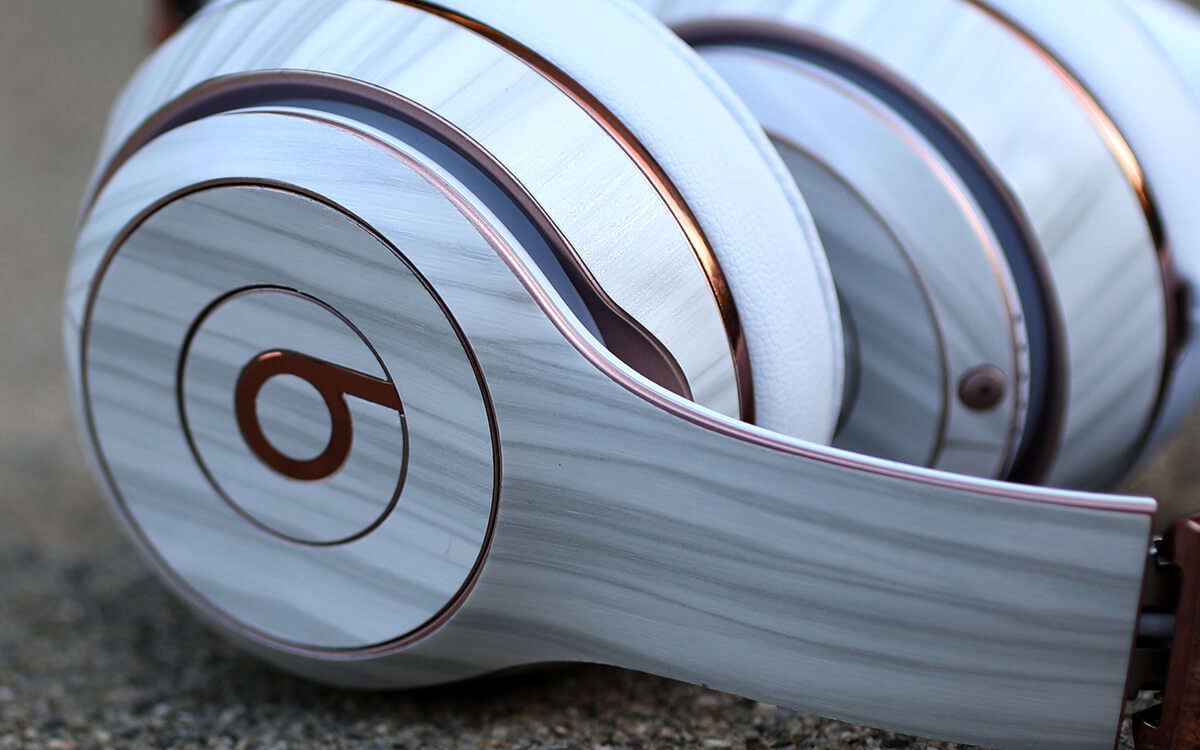 There are a thousand No's to every Yes here at Allure. We believe that quality outweighs quantity every single time.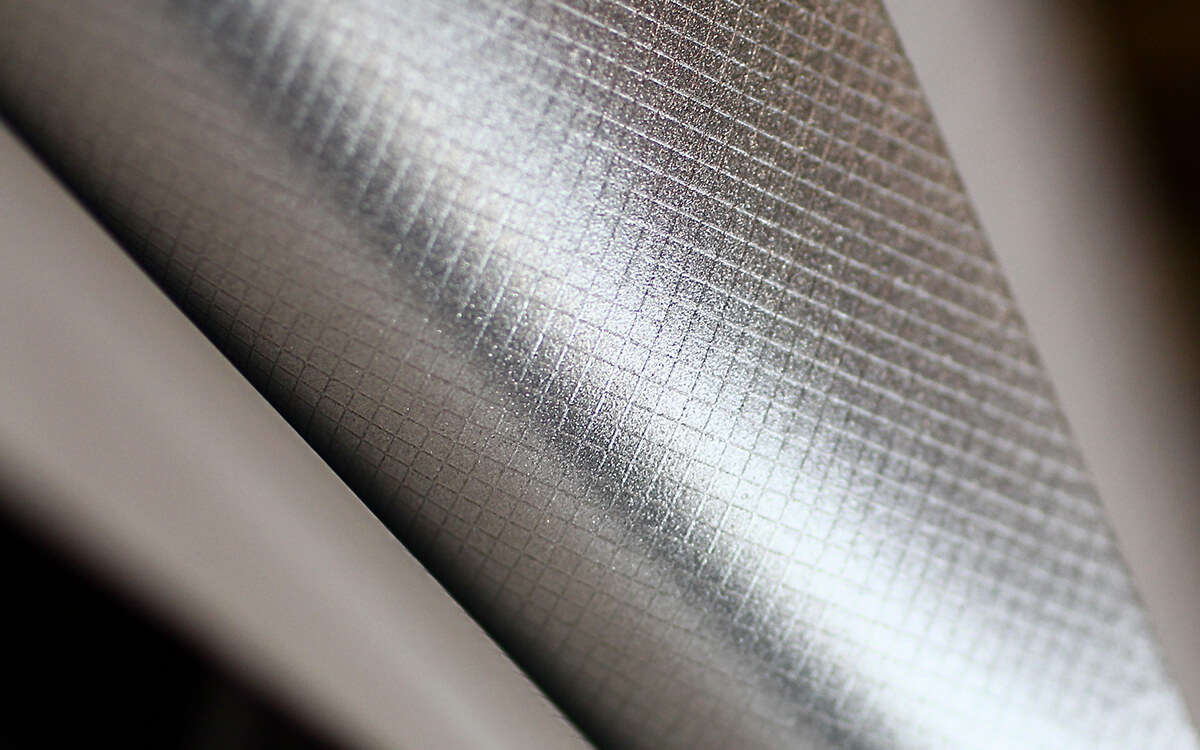 Patented Adhesive-Backing
A special Air-Release adhesive backing helps adhere to the toughest curves.
Shop The Allure Collection products by category below.