Meet The Team
THE CREATORS BEHIND YOUR SCREEN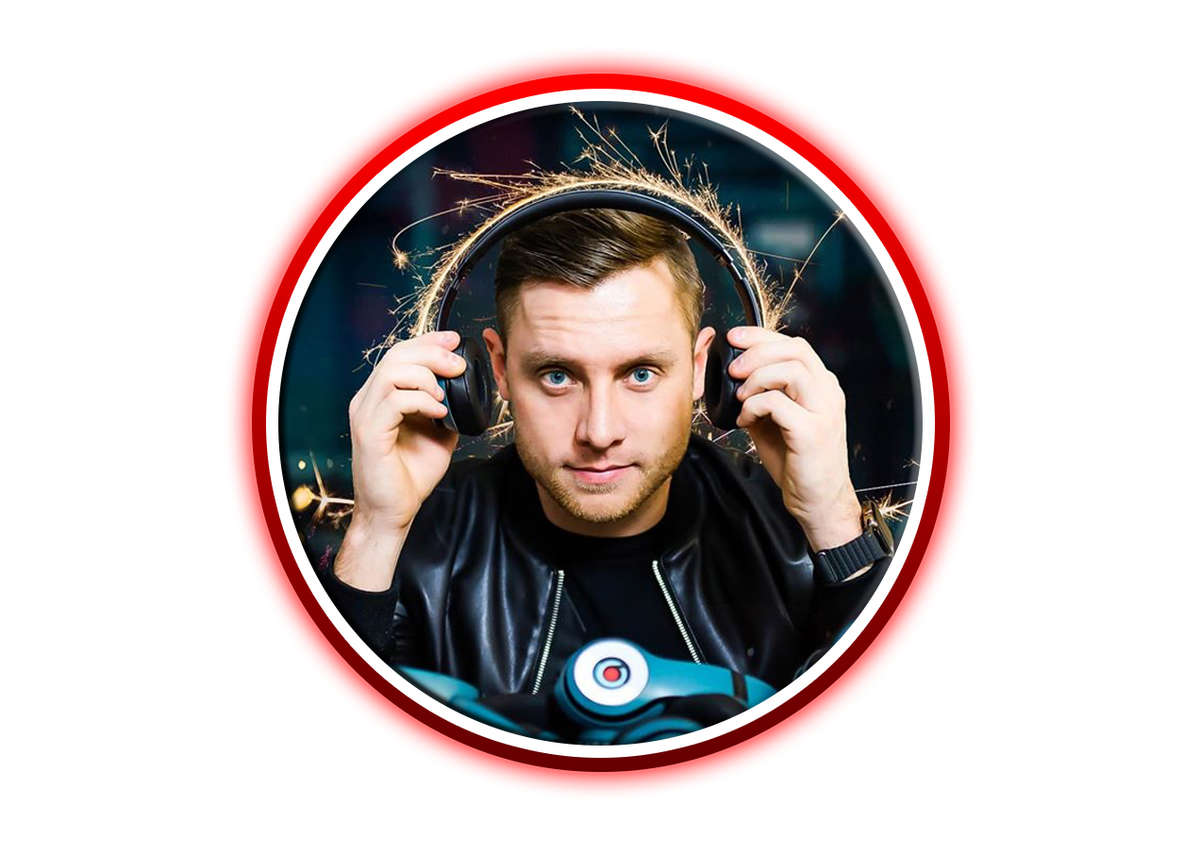 KYLE BUCKNER
Founder & CEO


Meet the Founder. If you receive emails at 2 A.M., 3 A.M., or 7 A.M., it's probably from Kyle. He brings passion to everything he does; In his eyes, the job is never done and ceilings don't exist. Constantly thinking of the next product, Kyle strives to stay at the cutting edge of products and offer the latest in just about everything that can or will be skinned. If he takes a break, its usually to play Paintball. But without a doubt, whether or not he's here, his ambitious wheels are always spinning.
Kyle@DesignSkinz.com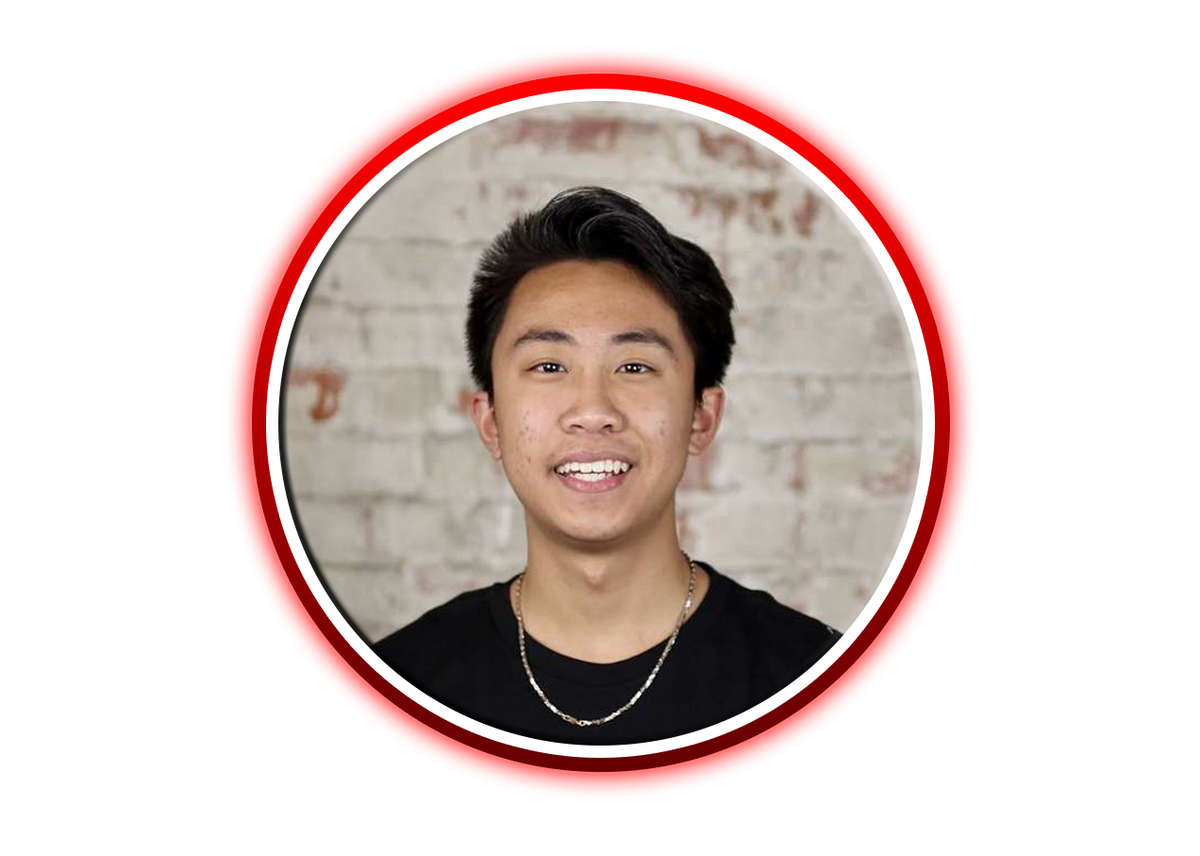 ANDY KONG
Operations
Meet Andy. This is certainly one special 17-year-old. He's head-first in all things, whether its maintaining good relation with partnerships, or achieving future company goals at DesignSkinz. Intelligent and personable, Andy is always willing to lend some helpful advice or a helping hand. Fun Fact - He built his very own hosting service website while he was in the 8th grade which was acquired the following year by a large Australian hosting company.
Andy@DesignSkinz.com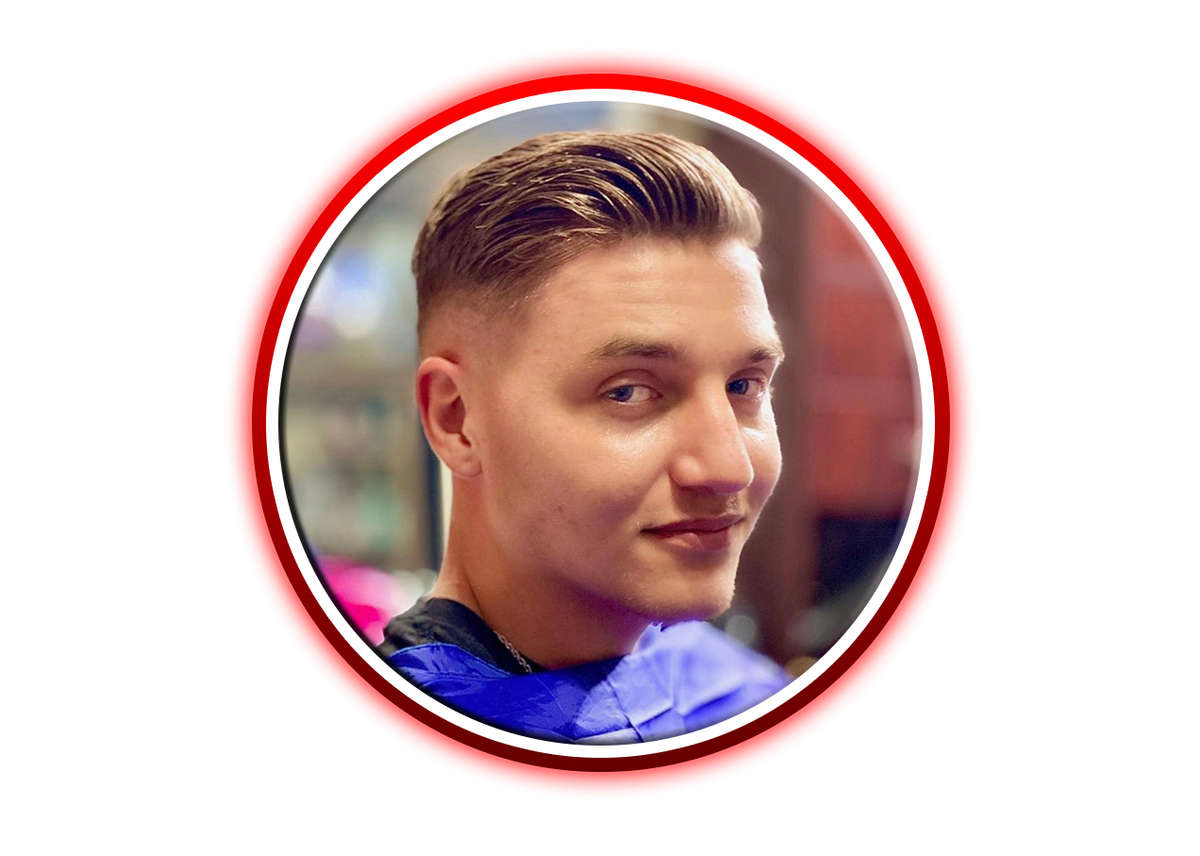 AUSTIN SPARKS
Graphic Designer


Meet Austin. He's passionate about everything design. Austin is responsible for handling production of our print-on-demand items and is ready to tackle any custom request you give him. Like a certain design in our store but would rather have it a different color? He's your guy. His favorite task is creating custom skins for the popular PopSocket.
Austin@DesignSkinz.com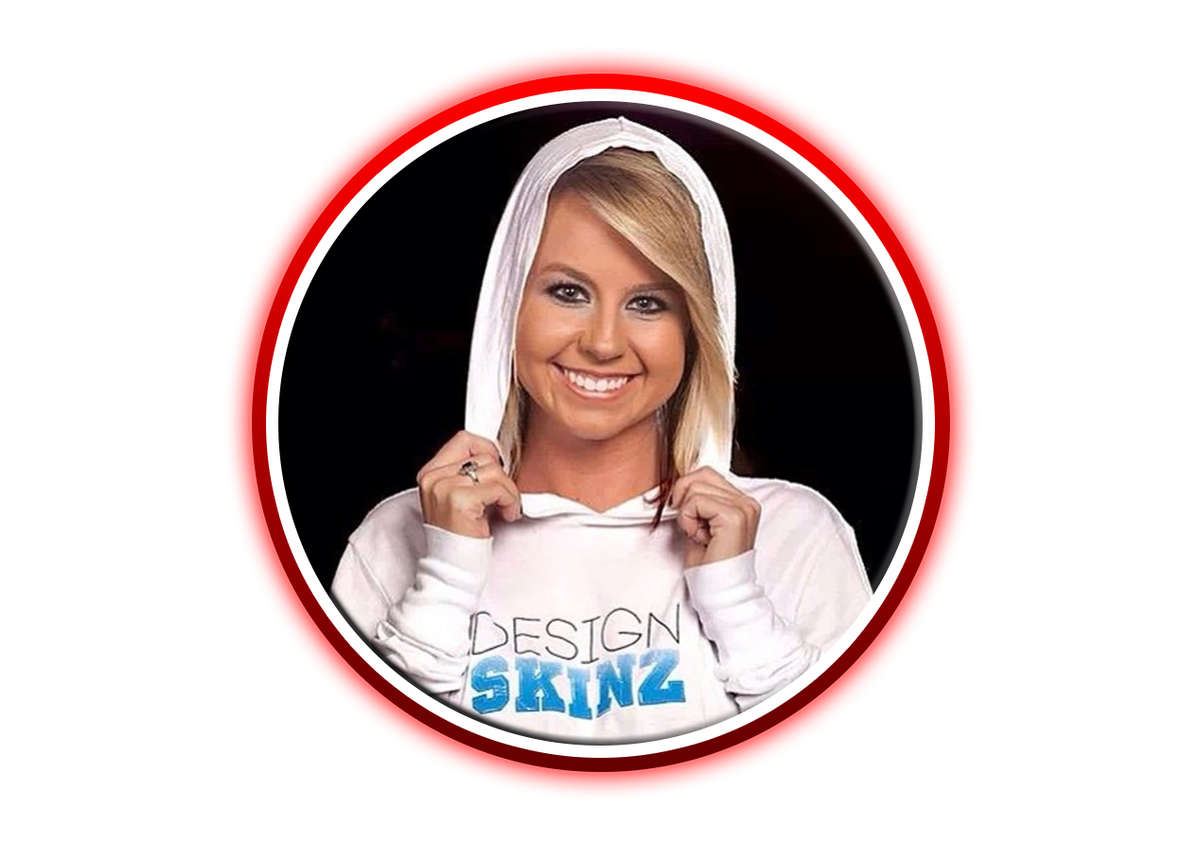 CARLEY SHELTON
Marketing Director


Meet Carley. She's head of marketing at DesignSkinz and is the brains of how we find you. For the last 10 years, marketing has been her passion. She believes that when you marry passion in a workplace, you are unstoppable and the vision will pull you through any wall you face.
Carley@DesignSkinz.com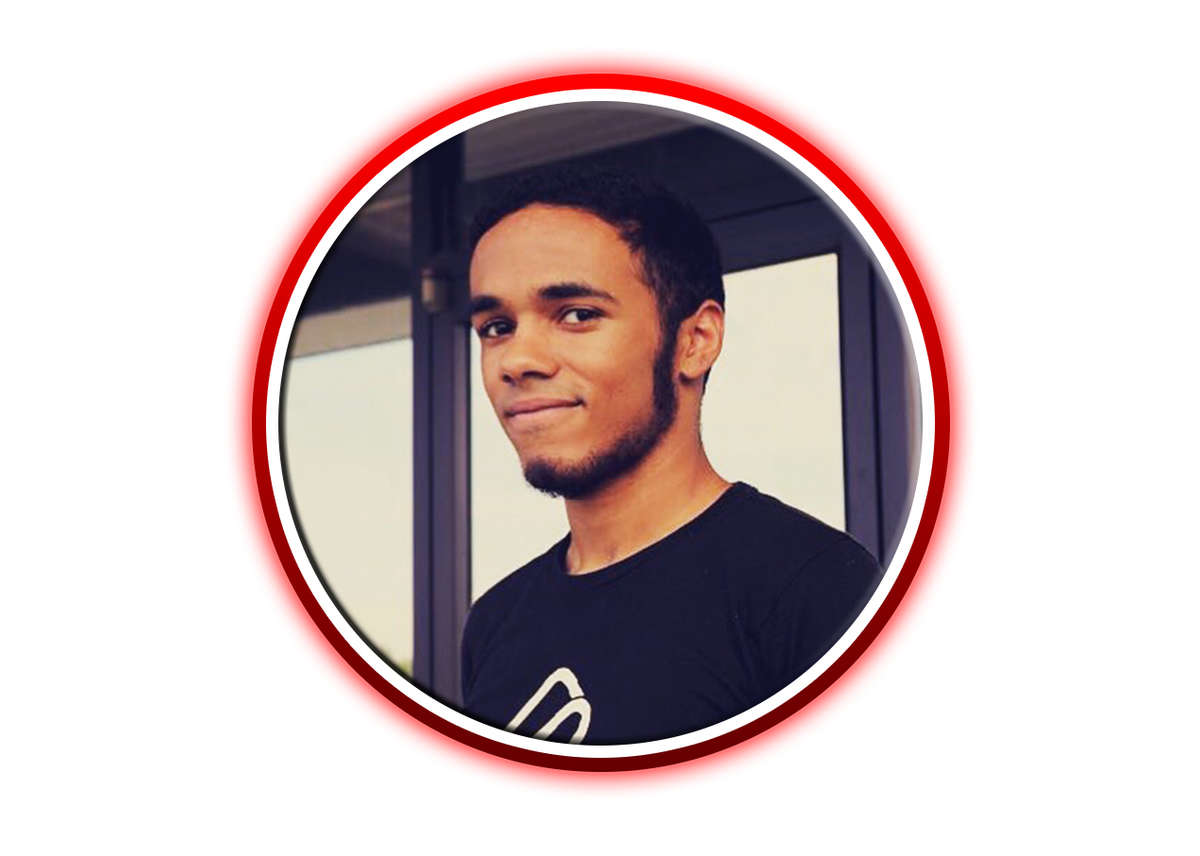 THOMAS HARRIS
PRINT & PRODUCTION
Meet Thomas. He's our newest member to the DesignSkinz team. We threw him right into the madness on his first day and he didn't show any signs of sinking! Today, he produces a couple thousand skins that are shipped to distribution centers throughout the USA for our fulfilled by Amazon items! 🚀
Thomas@DesignSkinz.com