Meet The Team
THE CREATORS BEHIND YOUR SCREEN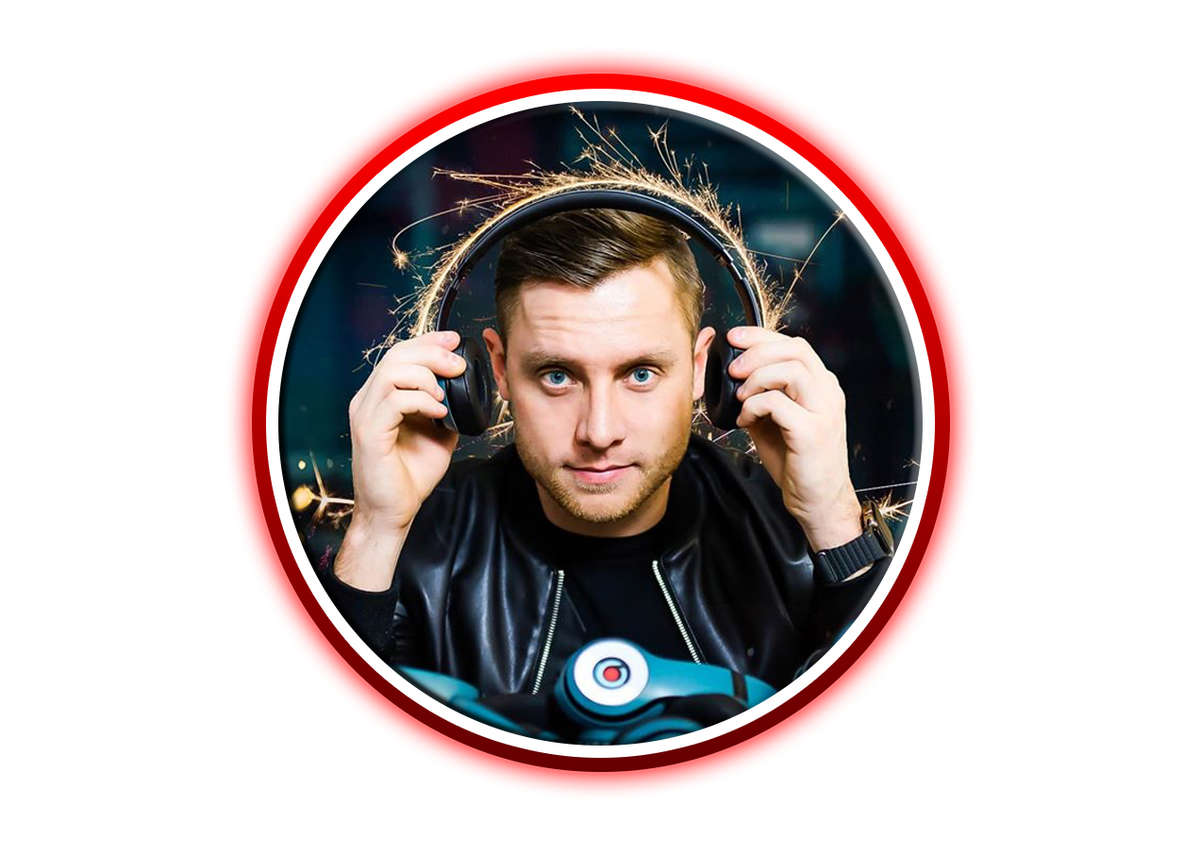 KYLE BUCKNER
Founder & CEO


Meet the Founder. If you receive emails at 2 A.M., 3 A.M., or 7 A.M., it's probably from Kyle. He brings passion to everything he does; In his eyes, the job is never done and ceilings don't exist. Constantly thinking of the next product, Kyle strives to stay at the cutting edge of products and offer the latest in just about everything that can or will be skinned. If he takes a break, its usually to play Paintball. But without a doubt, whether or not he's here, his ambitious wheels are always spinning.
Kyle@DesignSkinz.com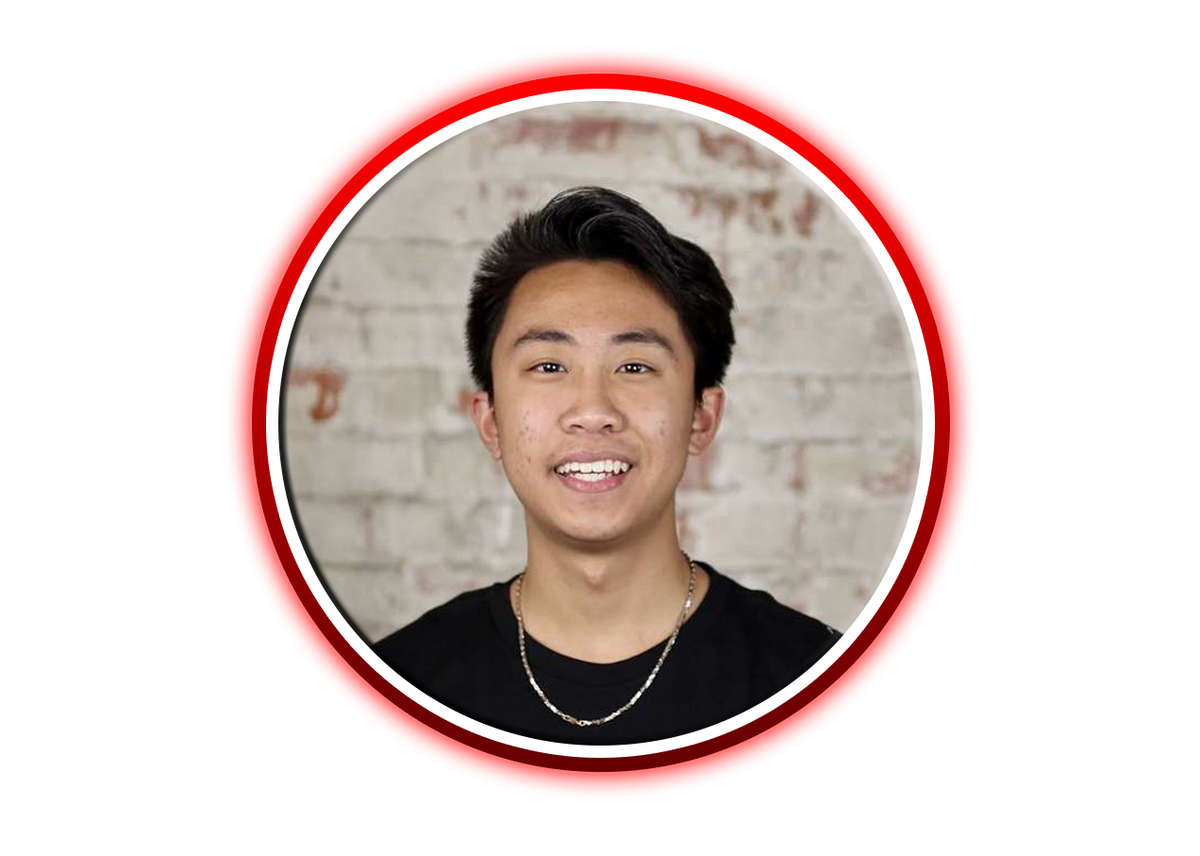 ANDY KONG
Operations
Meet Andy. This is certainly one special 17-year-old. Fun Fact- He built his very own hosting service website while he was in the 8th grade which was acquired the following year by a large Australian hosting company.
Andy@DesignSkinz.com